Train yourself like a fighter
It's no secret that fighters are among the best conditioned athletes. Strength, stamina, agility, and speed are the hallmarks of a fighter.
With our certified personal trainers and professional fighters who have multiple fight experiences around the world with awards, we will put together a customized training plan to help you reach your goals.
More Than exercise. it's movement.
Train with real fighters and experienced TRAINERS!
Personal Trainers at FightCamp Fit provide training programs at Muaythai, Kickboxing and Boxing for all ages and levels from beginner to advanced. We come to you at your best convenience or you can continue your personal training sessions in a professional boxing gym in Los angeles and get the real fightcamp experience!
Muaythai / Boxing
From Muaythai / Boxing basics coaching to functional strength and conditioning training, our certified experts are ready to elevate your fitness to the next level. We provide Muaythai & Boxing fundamentals, weight & resistance training, sports conditioning, private, semi-private and youth training.
Strength & conditioning
With exclusive access to FightCamp Fit, there is no limit to the tools or resources you'll have access to during your sessions. Whether you want your session at the gym or outside, we bring all the necessary equipment to you for your current training schedule.
Sessions are fun, challenging and designed to get you results.
Fitness That
Fits Into
Your Lifestyle
Whether you are looking to get strong, lose weight, self-defense or ring ready, FightCamp Fit has you covered!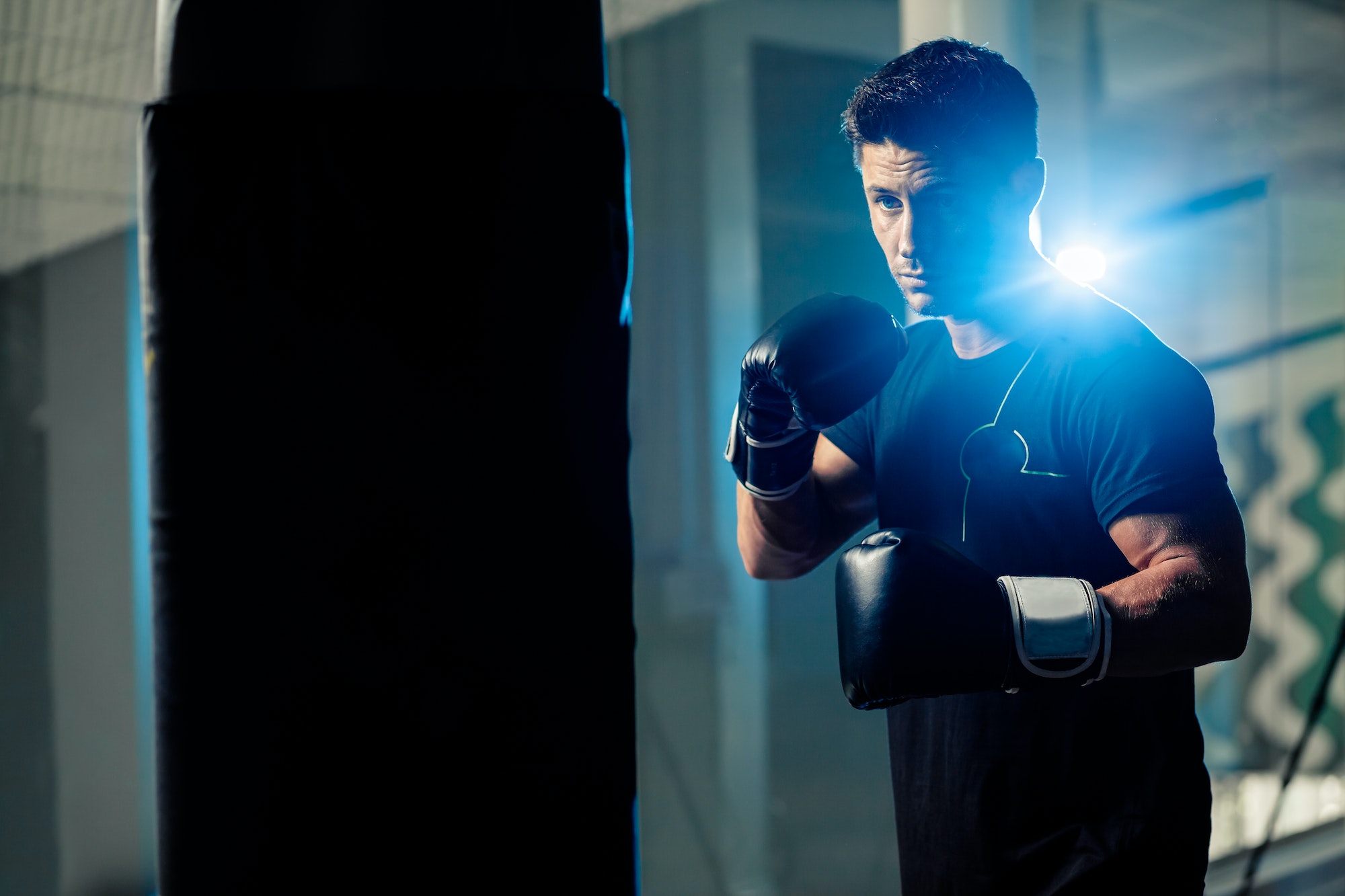 Martial arts for self-defense
Martial Arts improves overall health & quality of life. Consistent training not only conditions the mind and body to have strength and stamina to fight back in a violent situation but also helps the body fight disease, stay flexible, strong and active as people age. 
training for competition
Fighters generally train 2-3 hours of working out 5 times a week. You don't need to rush up or have to wait too long for your first fight. But the longer you train, the more skills, confidence, physical and mental readiness you get.
Kickboxing/Boxing for fitness
To get better balance, power and agility, Kickboxing/Boxing is king among workouts. Experts who have studied the sport say nearly everyone—even older people who might shy away from such things—can benefit from throwing a punch.
Your home? A local park? Or you need a gym? Your new personal trainer is ready – wherever AND whenever you want to work out!
Call us today to book your intro session in a professional fight gym or at your preferred location!
Guaranteed results!
Contact us for more information, single and multiple session deals with no commitment!
Champions are made not born
Sessions consist of rope, plyometrics/calisthenics, shadow boxing, pad work, bag work, partner drilling, & of course sparring.
You will find that this is one of the most challenging yet rewarding things that you will ever do.
Boxing will teach you to rely on yourself, to value the input of others, and most importantly to respect both your own skills and those of others.
Get the training under best trainers
From Kickboxing/Boxing basics coaching to functional strength and conditioning training, our certified experts are ready to elevate your fitness to the next level.
Fighting is not a physical thing, it is spiritual
Whether you've a fight coming up, to get in shape or just learn the "sweet science", you've come to the right place! We will teach you the fundamentals of Muaythai&Boxing to get you in shape and ready for the ring!
Learn from the pros! At your own home, a local park or in a professional fight gym, your trainer is ready – wherever and whenever you want to work out. No experience required.
Register With Your Friends And Get 10% Discount!
We love referrals! Get 10% off for your current and future package deals when you refer a friend who joins us today!
Leave your email address for subscription to news about future deals, bootcamps, classes and invitation to fight events!
Hollywood CA Boxing, Hollywood CA Boxing Gym, Best Rated Boxing Gym Hollywood, Hollywood Personal Trainer, Best Rated Hollywood Personal Trainer, Best Rated Kickboxing Hollywood CA, Best Rated Martial Arts Hollywood CA, Traditional Martial Arts Hollywood CA, Best Rated Muay Thai Hollywood CA, Best Rated Jiu Jitsu Hollywood CA, Best Rated Kung Fu Hollywood CA, Los Angeles CA Boxing, Los Angeles CA Boxing Gym, Best Rated Boxing Gym Los Angeles, Los Angeles Personal Trainer, Best Rated Los Angeles Personal Trainer, Best Rated Kickboxing Los Angeles CA, Best Rated Martial Arts Los Angeles CA, Traditional Martial Arts Los Angeles CA, Best Rated Muay Thai Los Angeles CA, Best Rated Jiu Jitsu Los Angeles CA, Best Rated Kung Fu Los Angeles CA, Glendale CA Boxing, Glendale CA Boxing Gym, Best Rated Boxing Gym Glendale, Glendale Personal Trainer, Best Rated Glendale Personal Trainer, Best Rated Kickboxing Glendale CA, Best Rated Martial Arts Glendale CA, Traditional Martial Arts Glendale CA, Best Rated Muay Thai Glendale CA, Best Rated Jiu Jitsu Glendale CA, Best Rated Kung Fu Glendale CA, Pasadena CA Boxing, Pasadena CA Boxing Gym, Best Rated Boxing Gym Pasadena, Pasadena Personal Trainer, Best Rated Pasadena Personal Trainer, Best Rated Kickboxing Pasadena CA, Best Rated Martial Arts Pasadena CA, Traditional Martial Arts Pasadena CA, Best Rated Muay Thai Pasadena CA, Best Rated Jiu Jitsu Pasadena CA, Best Rated Kung Fu Pasadena CA